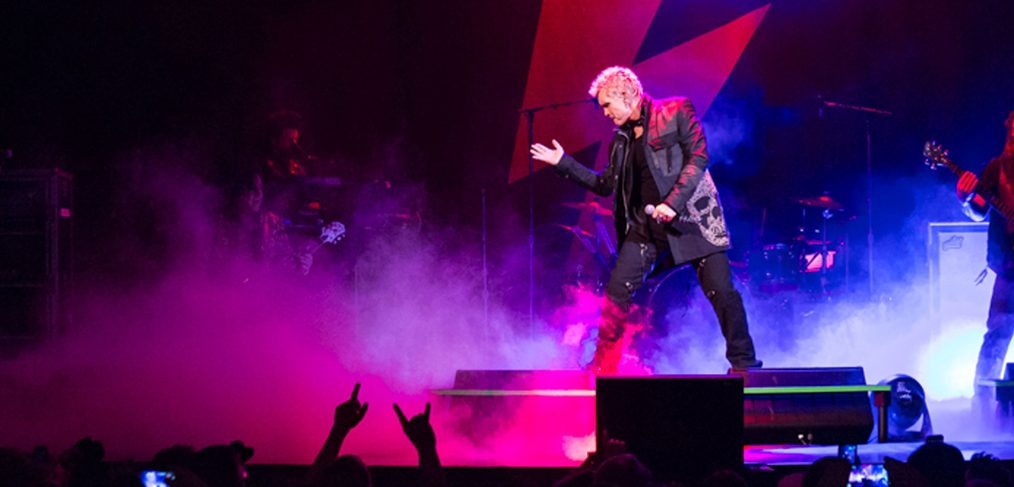 DONAU ARENA SHOW MESSAGE
Regretfully, tonight's Billy Idol show at Donau Arena in Regensburg, Germany has been cancelled due to illness. Billy Idol is suffering from a sinus infection and head cold and is unable to sing tonight.
This is not a decision Billy takes lightly and he sends his sincere apologies to all the fans who planned to attend the show.
Billy and the rest of Team BFI thank the fans in Regensburg for their support and understanding.