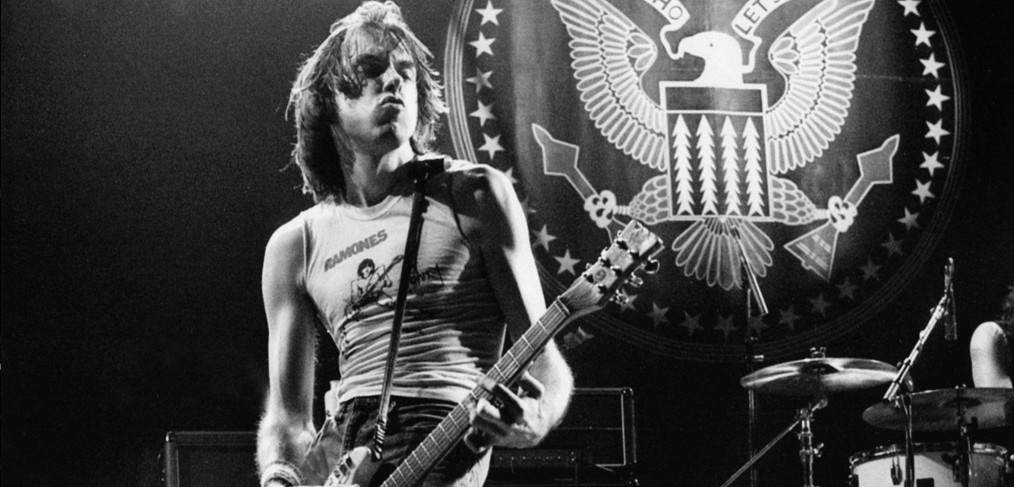 BILLY ATTENDS JOHNNY RAMONE TRIBUTE
Billy Idol attended the 10th Anniversary Johnny Ramone Tribute in Los Angeles and sang two Ramones classics, "California Sun" and "I Wanna Be Sedated" joined by Duff McKagan on bass and Steve Jones on guitar. To celebrate the life of late Ramones guitarist Johnny Ramone, a special musical tribute took place at the event featuring musicians such as Rob Zombie, Duff McKagan, Billy Idol, and the Sex Pistols' Steve Jones, among others.
After a five-year battle with prostate cancer, Johnny Ramone passed away on Sept. 15, 2004. Sadly, all four founding Ramones members are no longer with us, but their music is celebrated more than ever, with just under 3000 people attending the event.