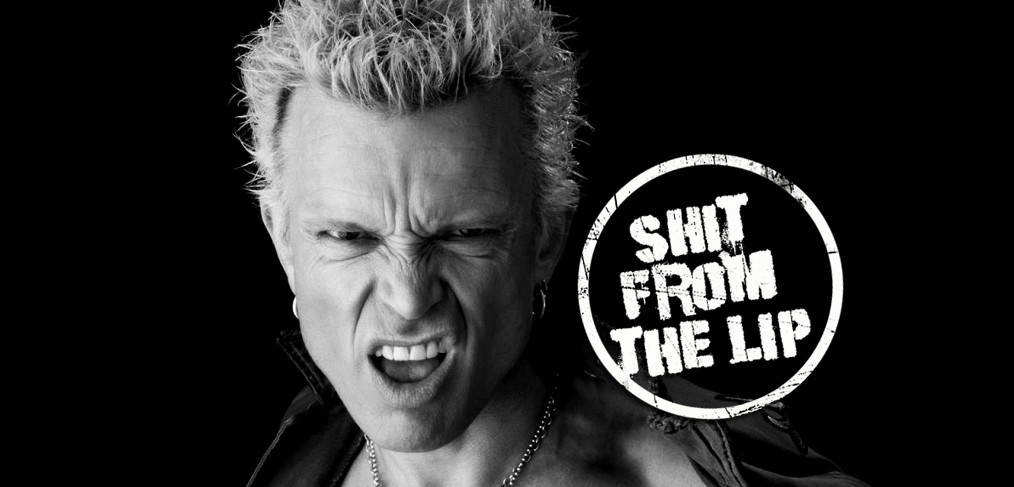 What a year last year was!… We completed our 48 date residency in Las Vegas playing a variety of greatest hits and deep cuts throughout the two-year run. This will inform whatever we do next with a lot of vitality and choice in terms of song and set make up so you know the spring U.S. festival dates and summer European and U.K. shows are going to rock!
As 'the Ace Face' in the Classic Quadrophrenia production last Summer I played on stages I could never have imagined ever playing on ie. the Metropolitan Opera in N.Y. or Tanglewood CT with classical musicians & choirs… it was an incredible opportunity and I would like to thank Pete Townshend for having me along for what was a magic 3 weeks. The Chicago Classic Quad show was pretty special because Eddie Vedder was playing the part of The Godfather and it was fun for me to see he was having as much difficulty as me in singing along with the Orchestra as for us rock singers, it's hard to know exactly were the entrance point to sing the songs are even with a conductor showing you… as the ebb and flow and swells of the classical orchestra are very different to sing to than a rock band. I didn't feel so alone, thanks Eddie… Alfie Boe, as Jimmy, was having the time of his life and crushing it every night! We had a great time supporting eachother's performance. Alfie's job was huge but he took it on and dealt with it in such a way that his positive and excited attitude saw him blast through each performance from Tanglewood to the Greek in LA with ease. I was pretty amazed at times at how he uses his incredible talent, Good on ya Alfie…
We remastered and have begun releasing the classic Idol records; Billy Idol, Rebel Yell & Idolize Yourself on vinyl and are planning a Generation X package release for Xmas 2018…
Performing on The Voice with contestant Chloe Kohanski was a fantastic experience as she was fun to work with and really took on White Wedding, so it was magic when I heard she had won the finale and I'm glad I could help a young talented woman go forward with success as she embarks on her career….
We didn't make it to South America but we will do so in the future… had already made up my mind to do the Classic Quad last summer but the tour we would have been on with Aerosmith was cancelled and that would have nixxed us doing South America anyway so I was glad I made the decision I made but… we will, hook or by crook, find a way to get down there!
We have begun writing some new material and are making our way towards a direction for our next extravaganza… and I'm continuing my SiriusXM show 'Live Transmission' radio show on the 1st Wave channel 33…
Rock on!
Your mate,
BFI