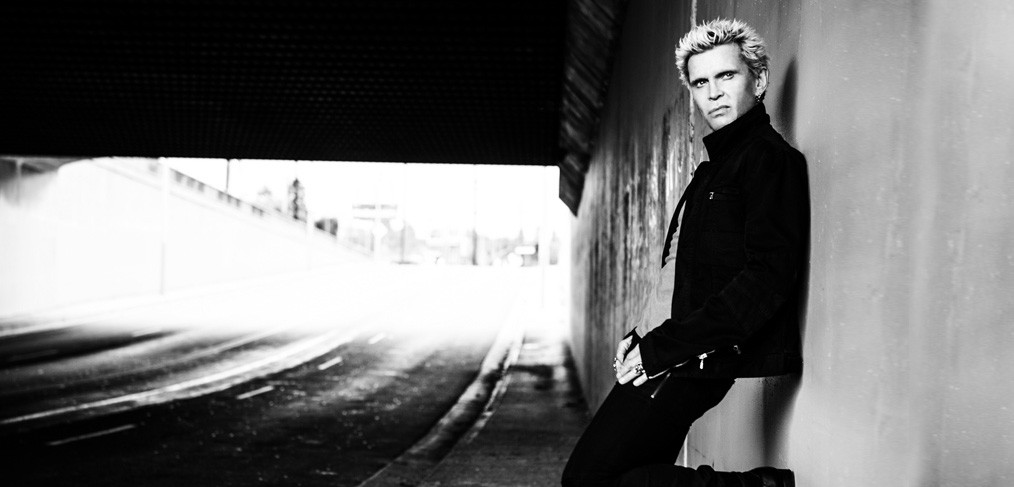 BILLY IDOL RETURNS WITH HIS HIGHEST-DEBUTING ALBUM
Source: billboard.com
Billy Idol, Kings & Queens of the Underground – No. 34 — Iconic rocker Billy Idol returns to the Billboard 200 with his first new studio album of original material in over nine years, as Kings & Queens of the Underground bows at No. 34.
The album — his 11th chart hit — was released on Idol's own imprint (BFI) through Kobalt Label Services, and is the three-time Grammy Award nominee's highest-debuting album ever. It's also his highest-charting set since 1990's Charmed Life climbed to No. 11 (off the strength of his smash single "Cradle of Love," which peaked at No. 2 on the Billboard Hot 100).
The new album was mostly produced by Grammy-winner Trevor Horn, who has worked with everyone from Seal and Yes to Frankie Goes to Hollywood and Grace Jones. Kings & Queens also features two songs co-written and produced by Greg Kurstin.
Idol last charted with a new studio project on the Billboard 200 with the 2005 release Devil's Playground. It debuted and peaked at No. 46 and spawned the No. 26 Mainstream Rock Songs hit "Scream."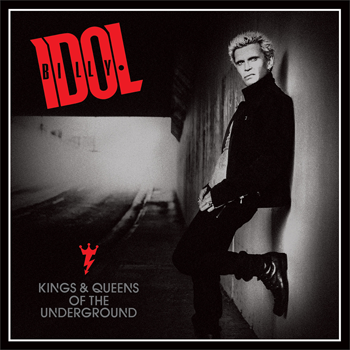 BUY ON ITUNES
BUY ON AMAZON
BUY ON GOOGLE PLAY
BUY ON BESTBUY.COM
BUY ON WALMART.COM

Track list:
1. Bitter Pill
2. Can't Break Me Down
3. Save Me Now
4. One Breath Away
5. Postcards From The Past
6. Kings & Queens Of The Underground
7. Eyes Wide Shut
8. Ghosts In My Guitar
9. Nothing To Fear
10. Love And Glory
11. Whiskey And Pills