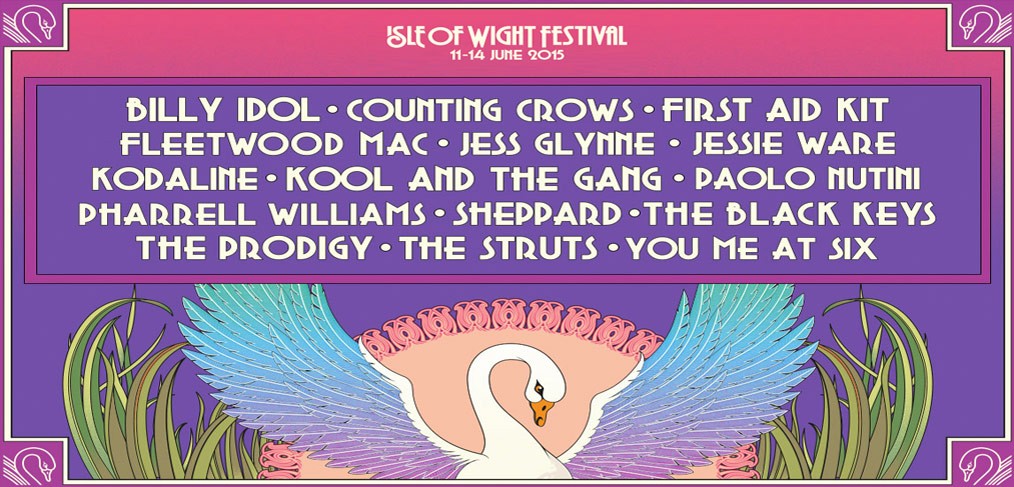 BILLY IDOL TO PLAY ISLE OF WIGHT
Billy Idol is scheduled to perform at the Isle of Wight Festival in Newport, Isle of Wight in the UK on June 11, 2015!
The Isle of Wight Festival is a music festival which takes place every year on the Isle of Wight in England. It was originally a counterculture event held from 1968 to 1970, and considered England's version of Woodstock.
The 1970 event was by far the largest and most famous of these early festivals and the unexpectedly high attendance levels led, in 1971, to Parliament passing the "Isle of Wight Act" preventing gatherings of more than 5,000 people on the island without a special license. The event was revived in 2002 and continues annually to this day.
More festival info at: isleofwightfestival.com
Tickets on sale now at: ticketmaster.co.uk/IOW2015