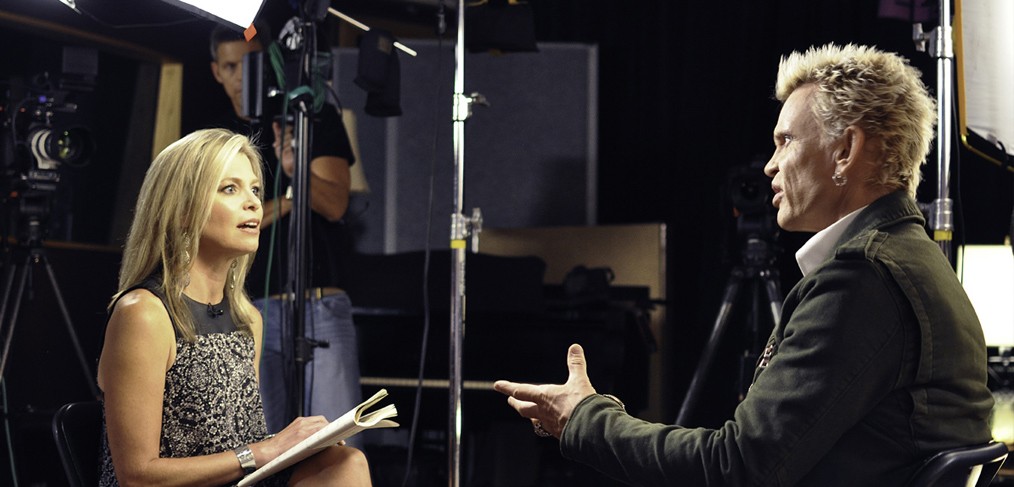 BILLY ON CBS SUNDAY- WATCH NOW
Billy Idol recently sat down with CBS's Tracy Smith to discuss his autobiography Dancing With Myself and more at Electric Lady Studios in New York City's Greenwich Village, the legendary recording studio built by Jimi Hendrix where Billy's iconic, multi-platinum album Rebel Yell was recorded in 1983. Watch the segment featuring Billy online now.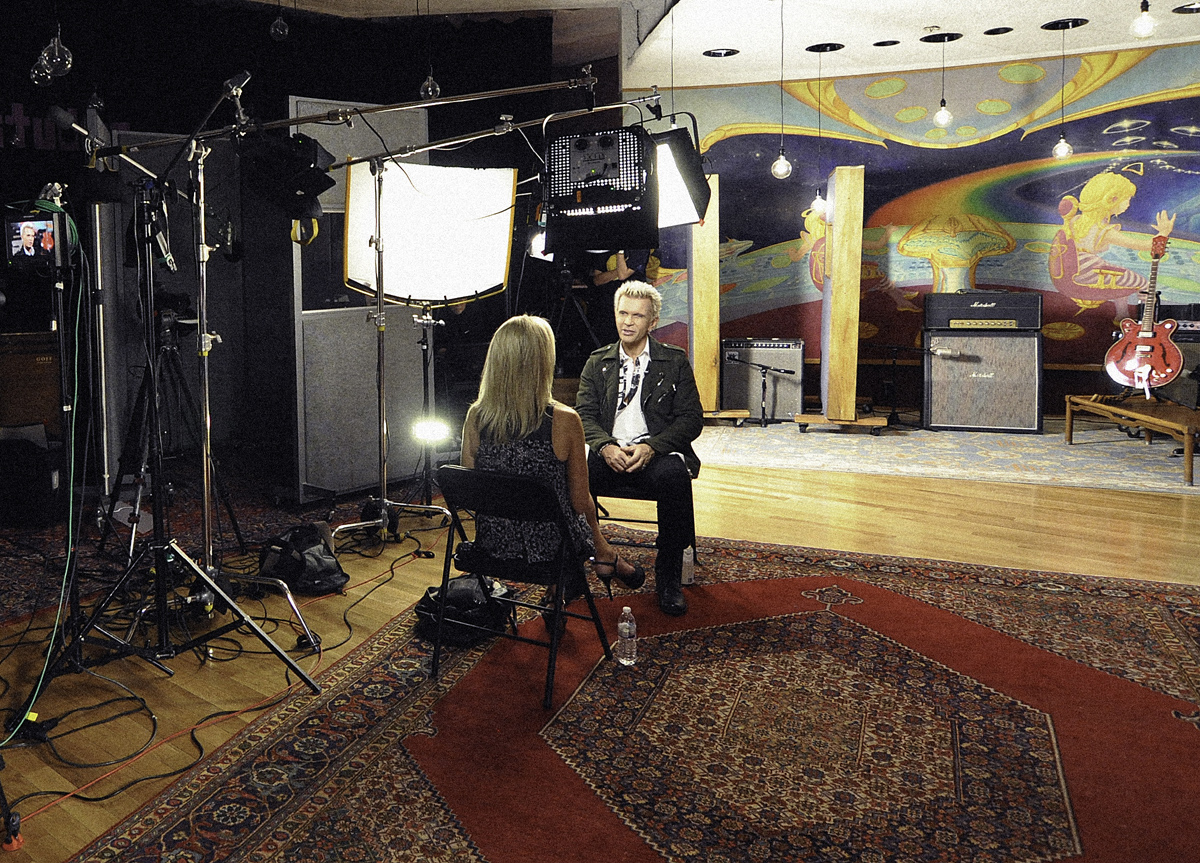 CBS's Tracy Smith chats with Billy Idol at Electric Lady Studios.