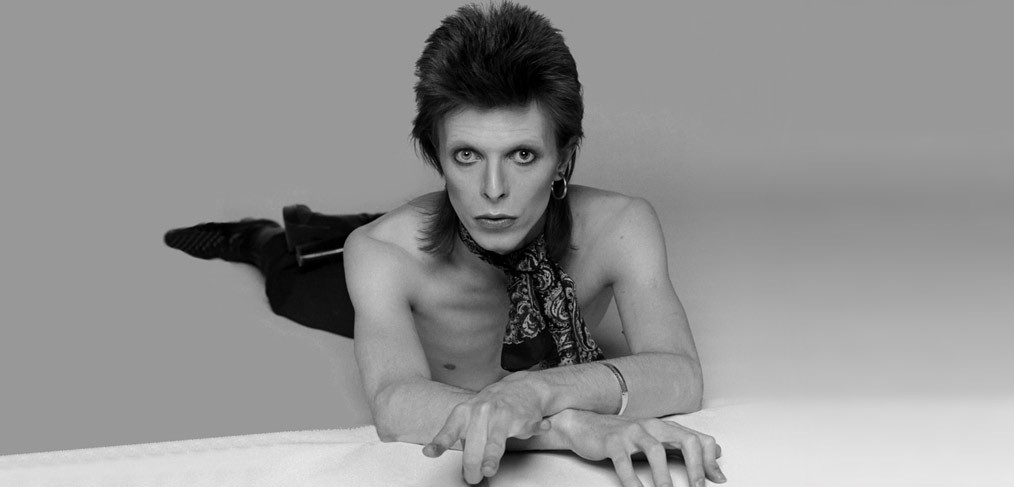 STATEMENT FROM BILLY ON DAVID BOWIE
"In this age of grand illusion you walked into my life out of my dreams."
David Bowie was a beacon of light to young people in Britain's socially disturbed & turbulent economy of the early 1970's. He paved the way for Punk rock as he took an uncompromising stance against the conservative viewpoint of much of the intelligentsia of the day, and whether it was for gay rights or a fight for artistic freedom, or the right to state your case about the world, Bowie's music led the way.
Not willing to be controlled by the artistic norms of the day he introduced many art forms into his world view…mime, dance, kabuki theater, film and character driven personas that broke new ground in rock music beset by others whose vision was limited to only one genre of music, art or film.
His sound & vision woke up this young Bromley boy & showed me that to strive for an artistic life was valuable & was a goal to reach & once attained, new vistas and new worlds would open up. Beyond a visionary, he was a prophet, and his influence will be felt as long as recorded music is still heard and many people's struggle against social oppression is still being fought.
He was a giant on our scene engaged and genuinely interested in other artists reaching out in a way that made me, and I'm sure many others, feel like we were talking to a friend that cared deeply.
– Billy Idol