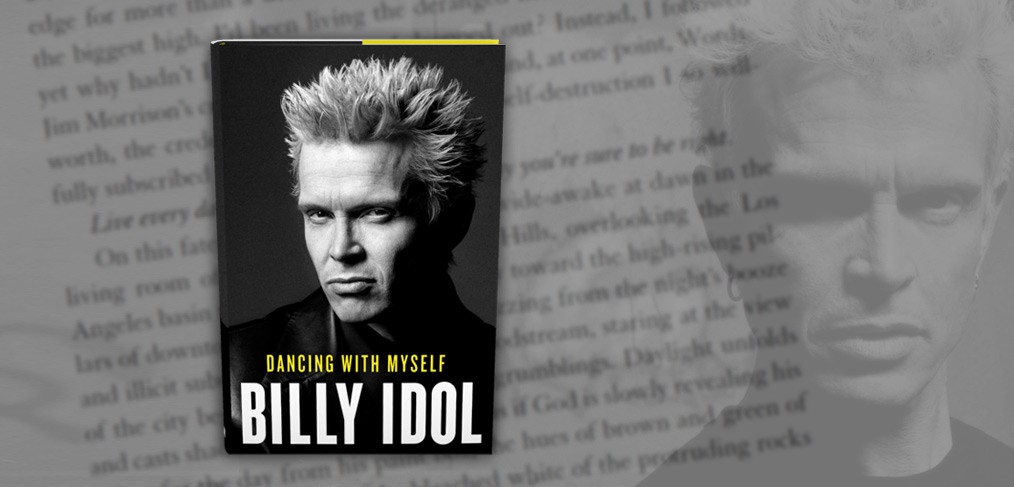 EXCLUSIVE BOOK PREVIEW AT TIME.COM
Time.com is offering readers this exclusive preview of the prologue from Billy's autobiography, Dancing With Myself:
They say if you hear the bang, you're still alive
By the morning of February 6, 1990, I'd been living on a fine edge for more than a decade, always courting disaster to experience the biggest high. I'd been living the deranged life. I felt so nihilistic, yet why hadn't I just tuned in and dropped…
Click here to read the rest of the prologue at time.com.