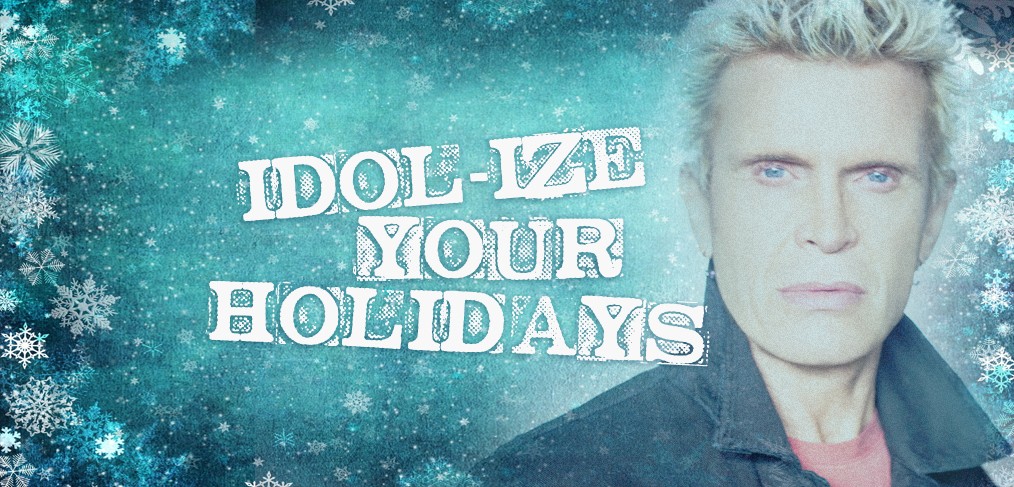 IDOL-IZE YOUR HOLIDAY SHOPPING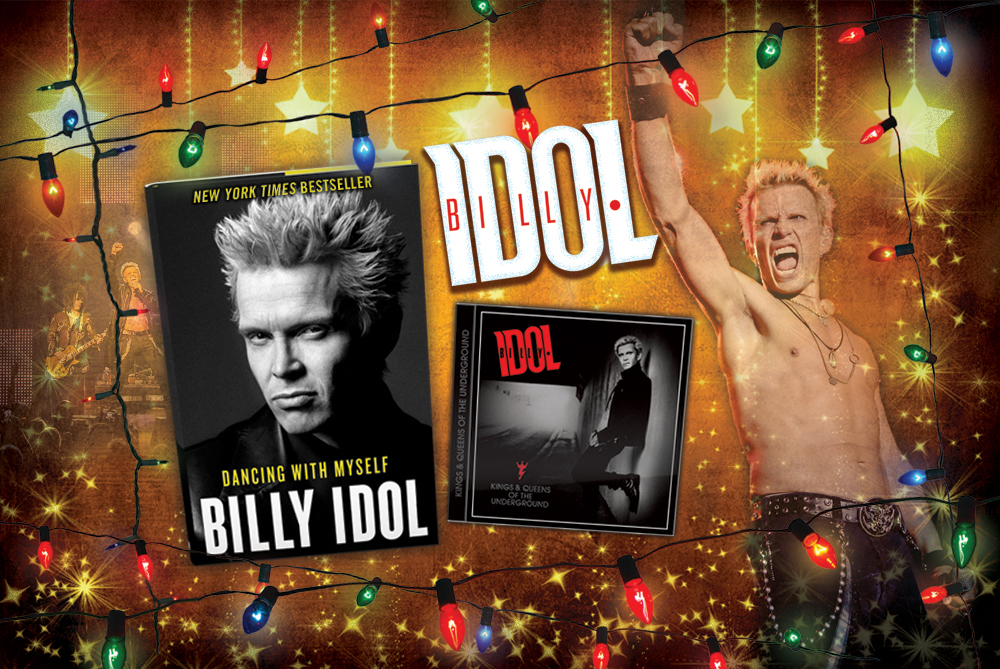 Give the gift of "IDOL" this holiday season to yourself or a friend! Choose Billy's New York Times Bestselling autobiography Dancing With Myself, his acclaimed new album Kings & Queens of the Underground… or both!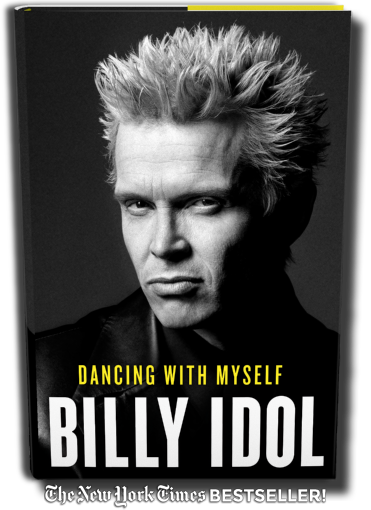 BUY THE HARDCOVER EDITION:
BUY AUTOGRAPHED BOOK (LIMITED SUPPLY!)
BUY AT BARNES & NOBLE
BUY ON AMAZON
BUY AT BOOKS-A-MILLION
BUY AT INDIE BOUND
BUY ON WALMART.COM
BUY ON TARGET.COM
BUY THE E-BOOK DIGITAL EDITION:
BUY ON ITUNES
BUY ON GOOGLE PLAY
BUY AT AMAZON (KINDLE)
BUY AT BARNES & NOBLE (NOOK)


In his New York Times Bestselling autobiography Dancing With Myself, Billy Idol delivers an electric, searingly honest account of his journey to fame—from his early days as frontman of the pioneering UK punk band Generation X to the decadent life atop the dance-rock kingdom he led—all rendered with the in-your-face attitude and fire his fans have embraced for decades. Beyond adding his uniquely qualified perspective to the evolution of rock and culture, Idol is a brash, lively chronicler of his own career.
Featuring sixteen pages of behind-the-scenes photos, Dancing With Myself is a survivor's story at its heart, but also an enchanting, sometimes chilling, and always riveting account of one man's creative drive joining forces with unbridled human desire, this startling memoir is unmistakably literary in its character and brave in its sheer willingness to tell. Billy Idol is destined to emerge as one of the great writers among his musical peers.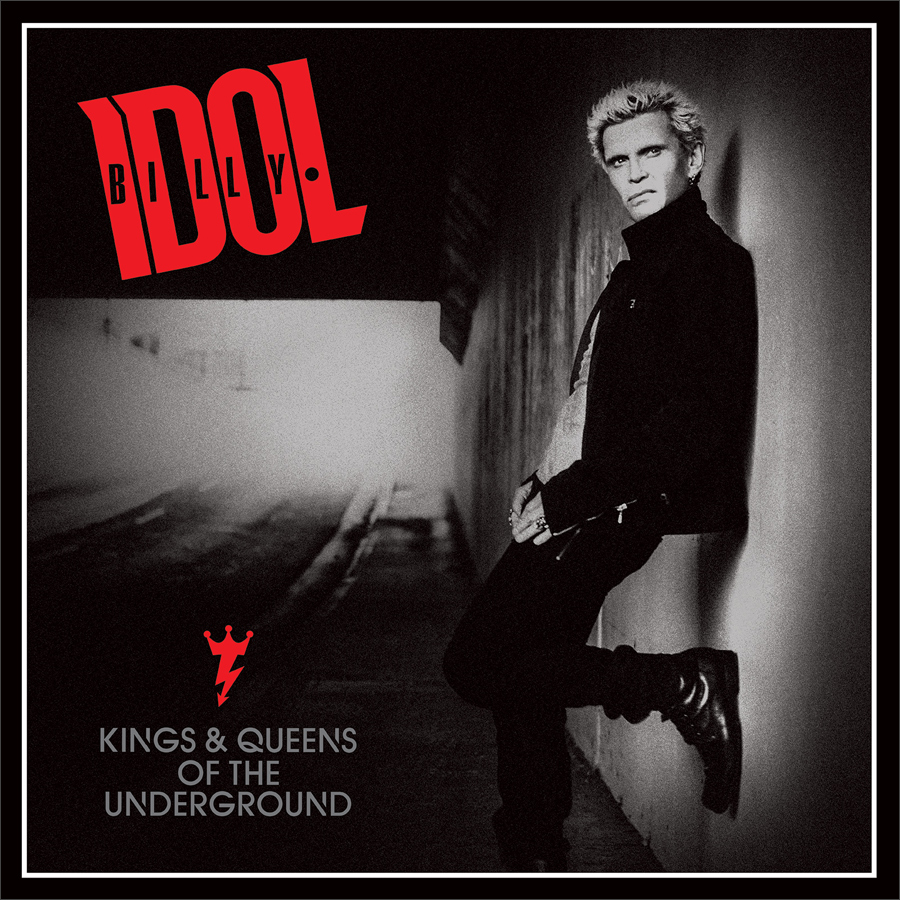 DIGITAL DOWNLOAD:
BUY ON ITUNES
BUY ON AMAZON
BUY ON GOOGLE PLAY
COMPACT DISC:
BUY ON AMAZON
BUY ON BESTBUY.COM
BUY ON WALMART.COM
BUY ON TARGET.COM
VINYL LP:
BUY ON AMAZON


Track list:
1. Bitter Pill
2. Can't Break Me Down
3. Save Me Now
4. One Breath Away
5. Postcards From The Past
6. Kings & Queens Of The Underground
7. Eyes Wide Shut
8. Ghosts In My Guitar
9. Nothing To Fear
10. Love And Glory
11. Whiskey And Pills
(iTunes edition include the extra track Hollywood Promises)