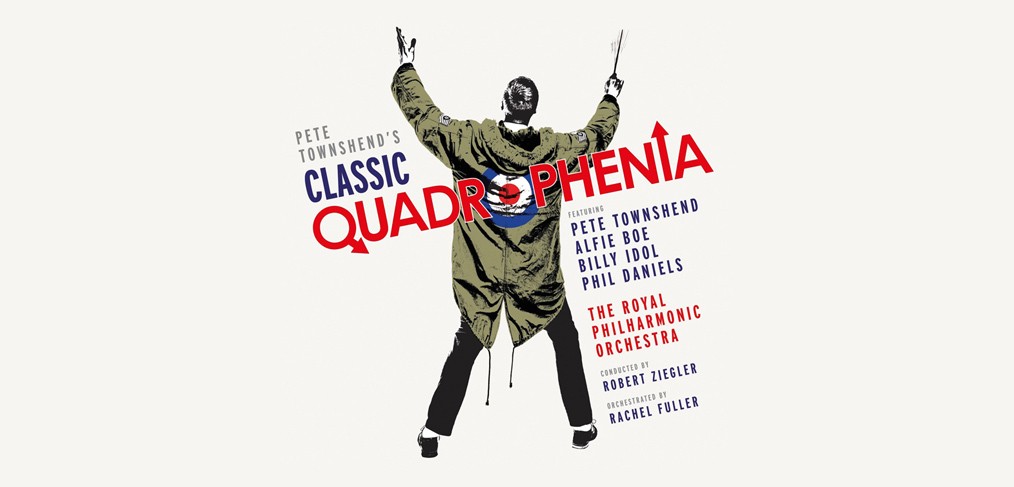 IDOL TO JOIN TOWNSHEND FOR CLASSIC QUADROPHENIA
Billy Idol will join Pete Townshend on July 5, 2015 at Royal Albert Hall in London as part of The Who's 50th Anniversary celebrations for the world premiere concert of the new 'symphonised' version of Quadrophenia.
Pete Townshend has created a new orchestral version of one of The Who's landmark albums, Quadrophenia. The new incarnation of this classic rock opera is the latest chapter in Townshend's lifelong mission to break the three-minute mould of the traditional pop song and take rock music to a higher artistic level.