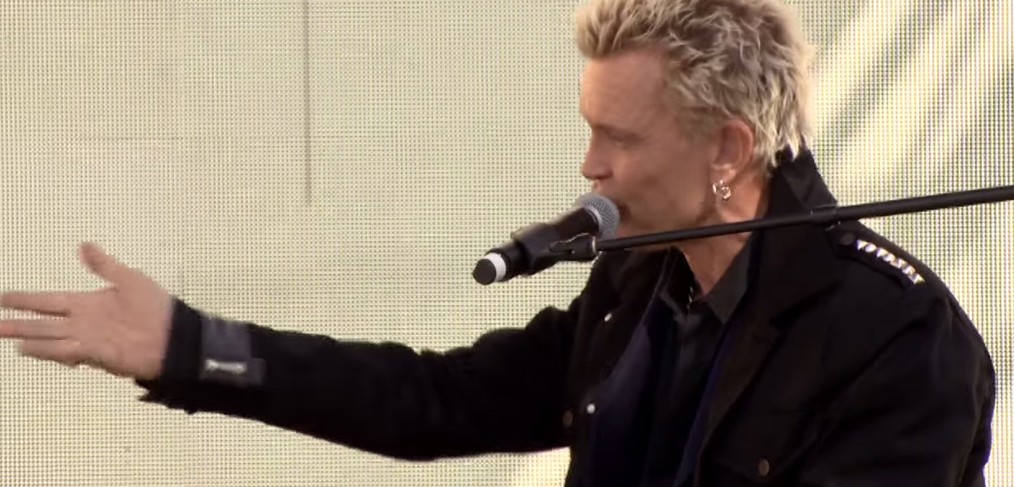 INTERVIEW: LA TIMES FESTIVAL OF BOOKS (VIDEO)
Billy Idol sits down with Los Angeles Times writer Lorraine Ali to discuss his bestselling autobiography Dancing With Myself and perform an acoustic version of Rebel Yell with Steve Stevens. To order Dancing With Myself from your favorite retailer, visit the book page.
Billy Idol at the LA Times Festival of Books.