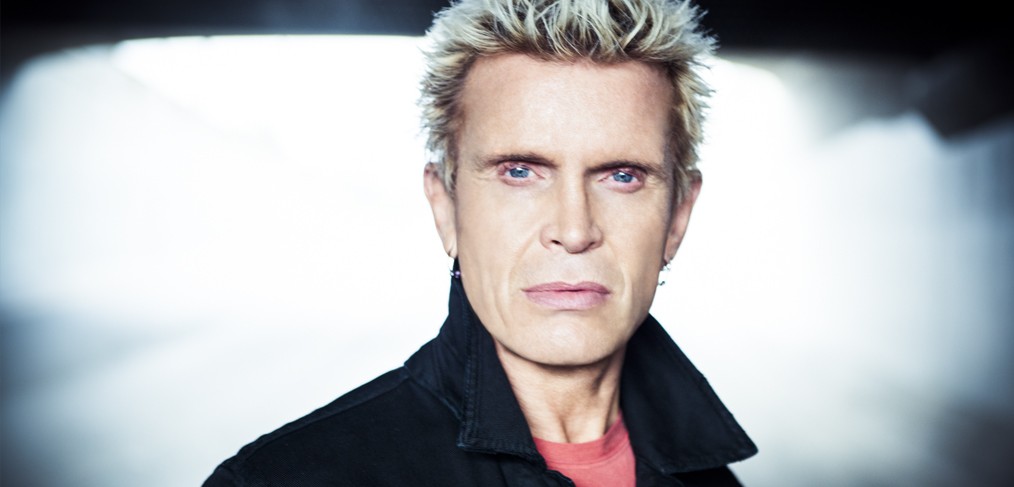 NEW ALBUM AVAILABLE NOW!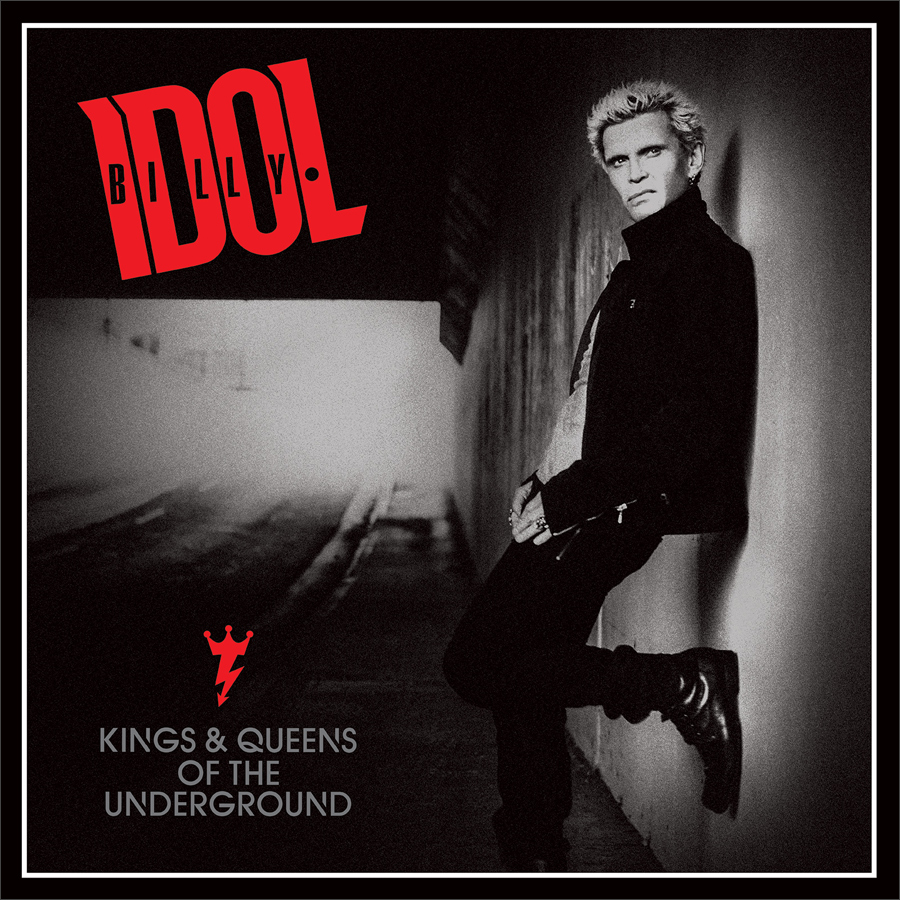 Buy the new album Kings & Queens of the Underground on iTunes and receive the extra track HOLLYWOOD PROMISES.
BUY ON ITUNES
BUY ON AMAZON
BUY ON GOOGLE PLAY
BUY ON BESTBUY.COM
BUY ON WALMART.COM

Track list:
1. Bitter Pill
2. Can't Break Me Down
3. Save Me Now
4. One Breath Away
5. Postcards From The Past
6. Kings & Queens Of The Underground
7. Eyes Wide Shut
8. Ghosts In My Guitar
9. Nothing To Fear
10. Love And Glory
11. Whiskey And Pills


Watch exclusive video
from behind the scenes during the making of
Kings & Queens of the Underground
!