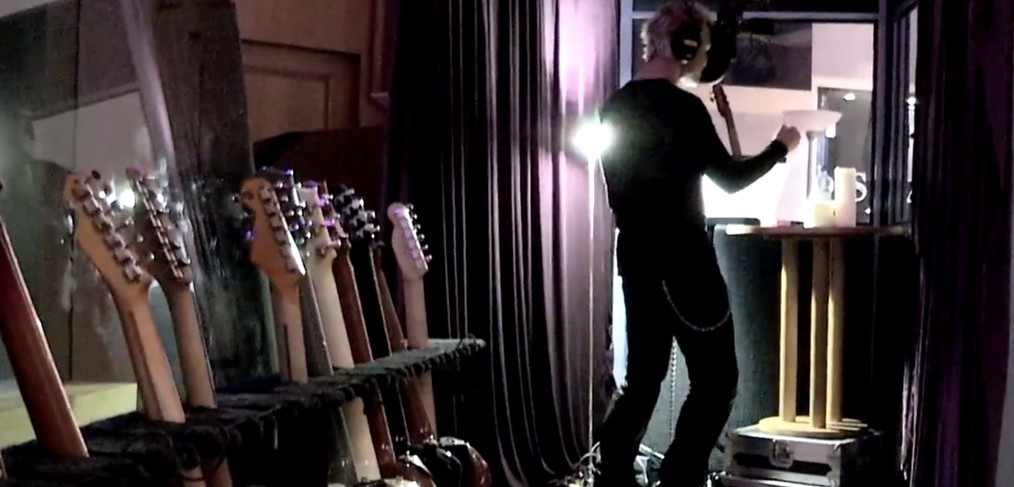 NEW ALBUM: BEHIND THE SCENES VIDEO
With his first new album in nearly a decade coming up fast, Billy Idol is giving fans an exclusive behind-the-scenes look at the recording process for Kings & Queens of the Underground.
"It's my life put into words," Idol says of the upcoming album, out October 21. "A lot of it is bouncing off my autobiography, which I've been writing as I've been making this record… It's got quite confessional lyrics. 'I sold all my vinyl, it went up my arm.' That was heavy in those days, when you'd sell your record collection for drugs."
In addition to previewing several of the tracks from Kings & Queens of the Underground in the clip, Idol explains why he's taken his time with this one.
Click here to watch the video on YouTube
GERMAN FANS: Click here to watch the video on RollingStone.de