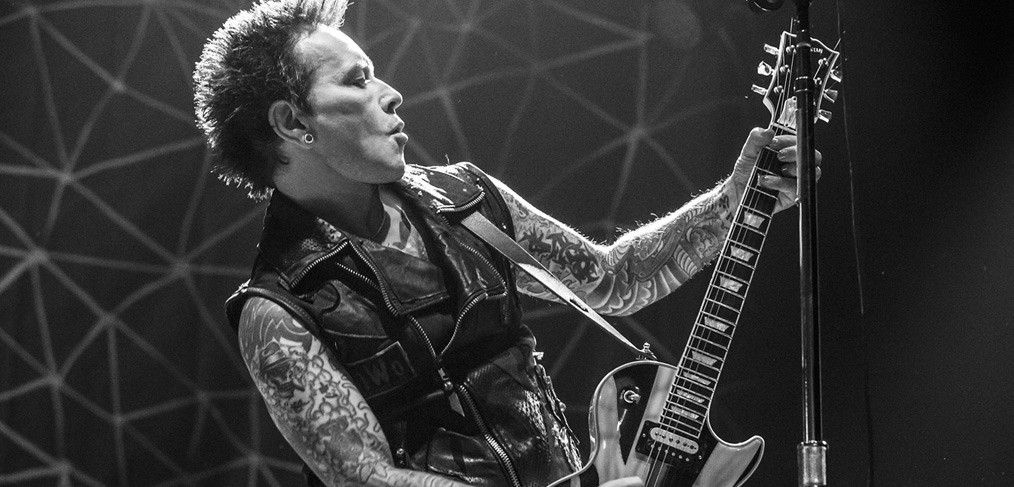 NEW BILLY MORRISON SOLO ALBUM
Billy Idol guitarist Billy Morrison has set October 23 as the release date for his second solo album, GOD SHAPED HOLE. For this new studio album, Morrison is joined by Idol bandmates Steve Stevens and Erik Eldenius, as well as Jane's Addiction's Dave Navarro and rock legend Ozzy Osbourne, who sings a brand new track written by himself and Morrison.
For more information on special package details as well as pre-order and ordering details visit the Billy Morrison band member profile page or or visit billymorrison.net/weblog.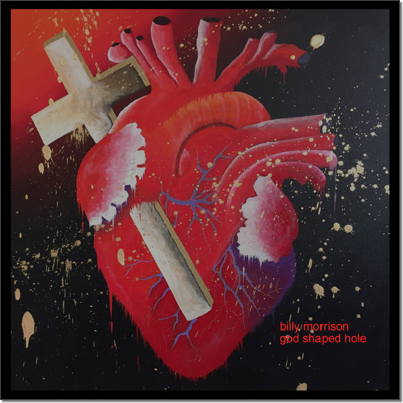 Track listing:
Goodbye Jimmy Dean (Boys Wonder)
Baby Hurricane (Flesh For Lulu)
Cinnamon Gin
Alone In A Crowd
Housewife (Wasted Youth–The U.K. Band, Not The U.S. Band)
Hold It Down (Senseless Things)
Methadonia
You Are In My Vision (Gary Numan And Tubeway Army)
Ordinary Girl
Gods (featuring Ozzy Osbourne)