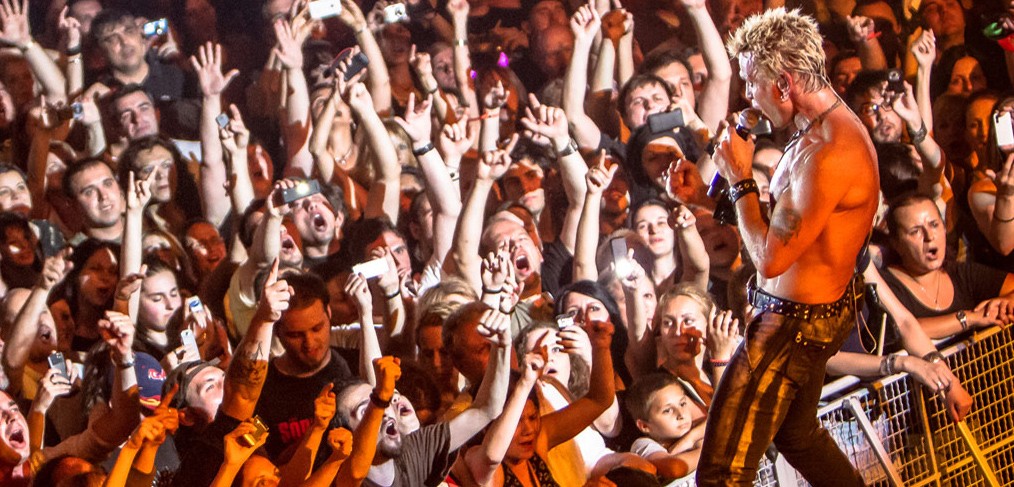 NEW ORLEANS & ATLANTA SHOWS POSTPONED
We regret to announce that the first two shows of Billy's North American tour, in New Orleans on Wednesday, January 21 and in Atlanta on Thursday, January 22, will be postponed. Billy is unfortunately suffering from a pesky chest infection and is on doctor's orders to recover for a few days before hitting the stage again.
"I'm really disappointed to be missing everyone this week in the Big Easy and Atlanta. I was excited for these gigs but want to make sure I can give you the full on Idol rock show you deserve. Thank you for understanding while I get over this bug. We'll be back later this year!" – Billy
All other shows on the tour, beginning at the Tower Theatre in Philadelphia (Upper Darby), PA on January 24, will go on as planned. Fans with tickets to the New Orleans, LA and Atlanta, GA shows should hold on to their tickets until information about the rescheduled dates becomes available in the near future.