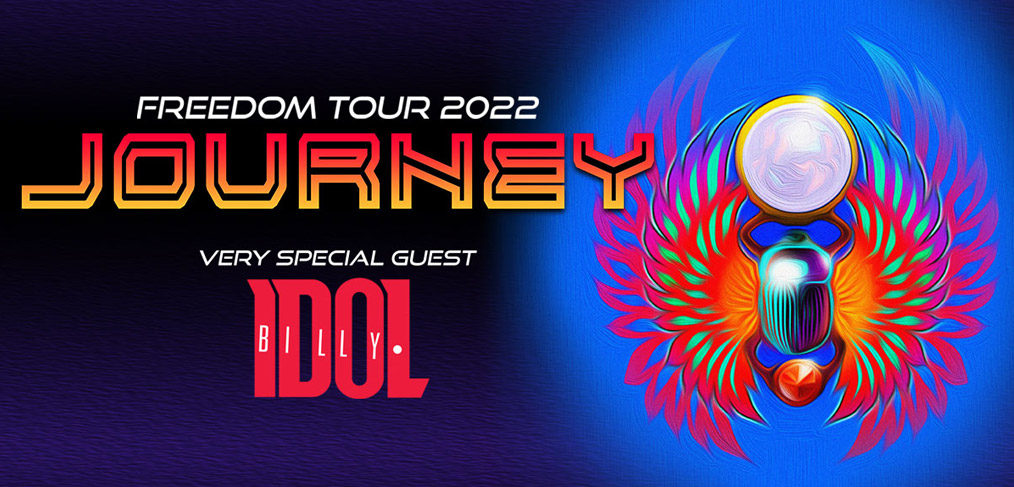 TOUR DATES W/ JOURNEY UPDATE
I am absolutely gutted.
I haven't felt like myself since mid-December with a sinus infection that won't respond to medication. It has worsened to the point where I have no choice but to have a procedure that I expect will put me on a path to recovery soon.
The last thing I ever want to do is cancel shows and I am absolutely gutted that I won't be able to perform the upcoming dates with Journey as planned.
I wish Journey only the best on their tour and give thanks to TOTO for stepping in for me.
– BFI
Follow @billyidol on Instagram: https://instagram.com/billyidol