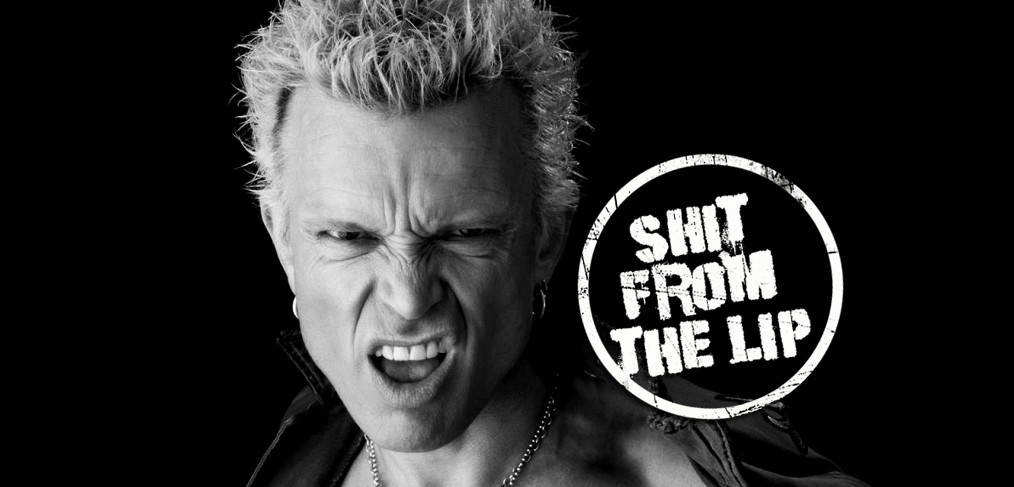 UPDATE FROM BILLY 11.19.14
The UK/EURO tour is roaring to a close with only a few gigs left in the present leg. It's been great playing both the old and new songs which you seem to be really enjoying, singing along to the new songs as well as old. That is great for us as we put a lot of work into the new album and are getting a good response from you with the new stuff!
We will be leaving Europe soon for some dates in the US, Holiday Radio shows in December and the USA tour starting at the end of January '15…. it's all very exciting!
I'm glad you have enjoyed my book 'Dancing With Myself' and it's been great signing them over the barrier at some of the shows and at the acoustic/book reading show in Cologne.
The winter weather in Europe hasn't dampened yours or our spirit which is great and the good news is we will be back to play more dates in Europe, probably next Summer!
Onward we go….. USA dates in late Jan/Feb … Australia in March '15,
See YA!
Love BFI