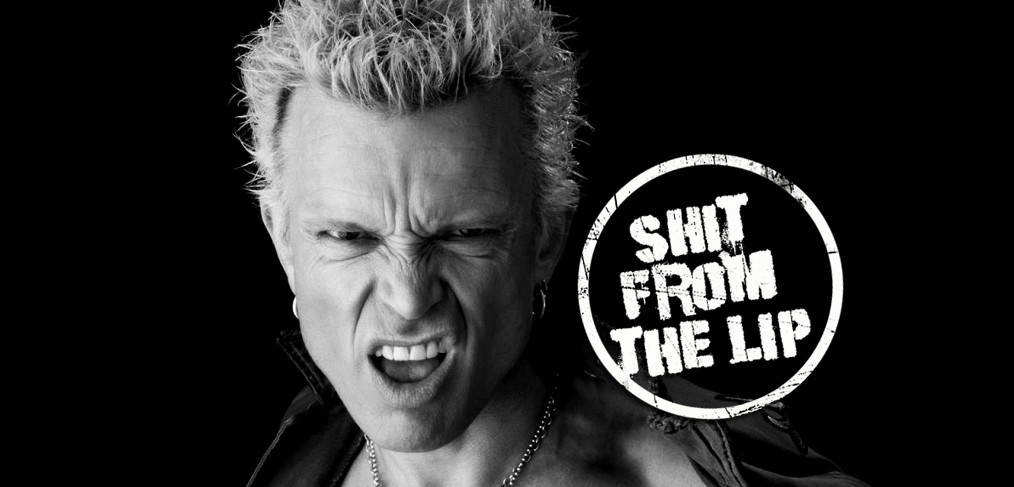 UPDATE FROM BILLY 4.16.15
Hi Mates,
The Aussie/NZ tour was magic! The audience participation was really fun and we as a band were playing more & more 'as one' as the dates flew by and we rocked with you. Also nice being joined by Cheap Trick's Rick Nielsen & Robin Zander in Melbourne, AU & Christchurch, NZ for "LA Woman"… thanks Guys! It's great to feel the musical entity I'm in getting better & audibly improve. Rock-a-billity is the game and I feel really knocked out that this is a happening for me and you, at this stage in our relationship. I could never have imagined I really could still be getting my rocks off on stage at this point in the game. It's down to you, the band and the really great team of people I have with me on this year's tour. The crew are working like a (human) machine, an incredibly dedicated bunch of guys… they help to make it as easy as possible each gig, so props to them.
The weather was really great, Aussie winery shows were fun and the New Zealand audiences were off the hook. Once we hit the stage, the human warmth of the bond that exists between band and audience is gratifying to see and really stirs my blood; a special feeling reserved for those who love rock-n-roll music. The Summer Tour looms with some great festival dates, so see you soon…
BFI Xxx
PS "Save Me Now" video coming soon!