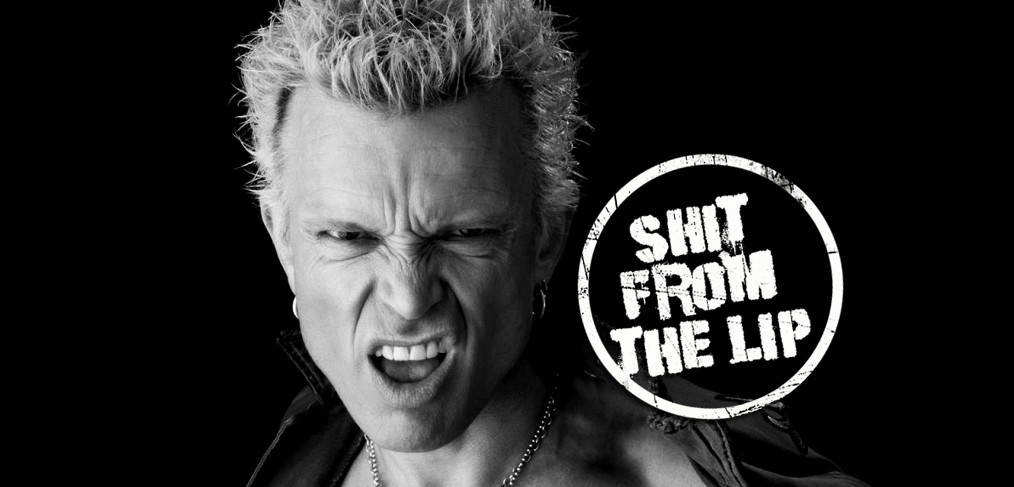 UPDATE FROM BILLY 9.26.14
It's a wildly exciting time right now with the book and album finally reaching a conclusion and near being released. It's great you are hearing 'Can't Break Me Down'. It was a fun song to record. We recorded at Greg Kurstins' home studio and Steve Stevens was putting his guitars on it on the evening of the day my Dad passed away, August 7th… a very sad time… but also thrilling as I know Dad was in the room making sure this album we have made was up to scratch! It was his favorite album of mine as he would listen to it on his own in the mornings during his recent terminal illness… I hope we've done you proud Dad!
Fantastic you are seeing part one of the behind the scenes of the making of Kings & Queen's of the Underground album in London (album release date October 21st 2014)… there will be more 'making of' additional parts to come.
We are busy in rehearsals for the upcoming November IDOL LIVE UK/EURO '14 Tour which are going really well as the guys in the band are really gelling and are enjoying the camaraderie of the interplay between us which helps to make our unique individual efforts so amplified when we play as one.
My book Dancing With Myself comes out on October 7th & I am both excited & at the same time and a little taken a back by this new venture into a fresh medium. This new medium for me is taking me into other avenues of human experience to be found condensed in the written or spoken word form. It's fun but a little humbling too, as I see how adept so many are in the writing world.
That's it for now as events are happening too fast to chronicle!!!
Off I go to rehearsals… see you in the charts (or at least the BBC Radio 2 playlist)!!! 😉
Love,
BFI