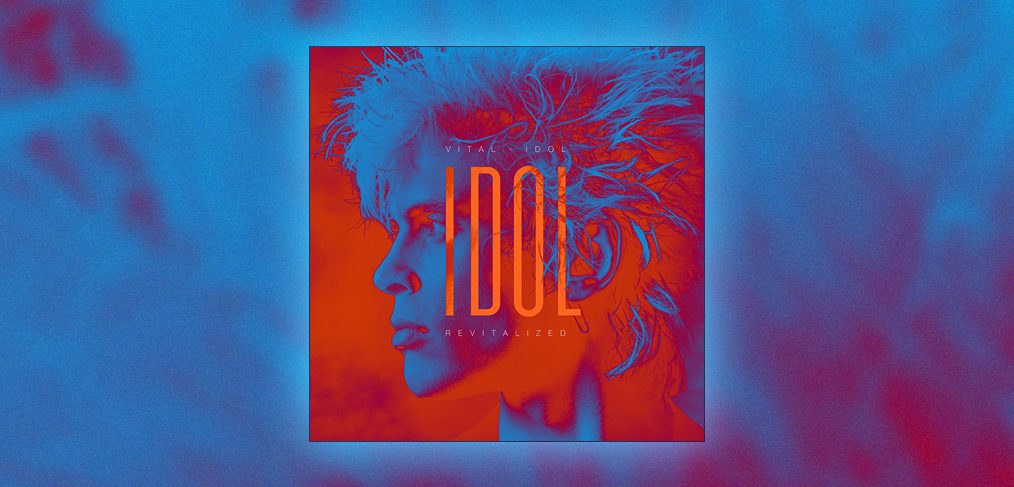 'VITAL IDOL: REVITALIZED' TOP 10 ON DANCE CHART
Excerpt from Billboard 10/11/2018:
Billy Idol bursts onto the Billboard dance chart for the first time since 1993, rocking Dance/Electronic Album Sales at No. 9 with Vital Idol: Revitalized.
The set is packed with remixes of the veteran rocker's classics, including takes on "White Wedding" by CRAY, "(Do Not) Stand in the Shadows" by Moby, "Eyes Without a Face" by Tropkillaz, "Rebel Yell" by The Crystal Method and more.