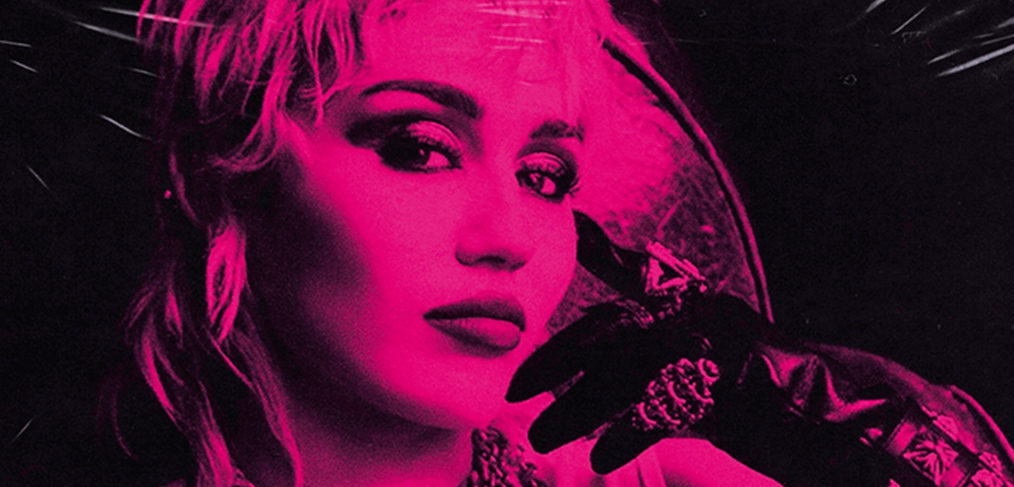 MILEY CYRUS – BILLY IDOL COLLABORATION
Miley Cyrus' seventh album, released November 27, features collaborations with Dua Lipa, Billy Idol, Joan Jett, and Stevie Nicks.
Stretching across 15 tracks and 50 minutes playing time, Plastic Hearts includes the previously-released singles "Midnight Sky" "Prisoner" (with Lipa) and "Edge of Midnight" (with Nicks).
Plastic Hearts features "Night Crawling" a collaboration with Billy Idol. In a recent interview with Apple Music's Zane Lowe, Miley recounted how Billy Idol's works had inspired her album and attitude. "His music… the way that he married rebellion but also his music where he had incredible hooks. And he showed me that I could have balance, that I could make music that I and other people love," she said. "And sometimes I've lost that and I've found that again where it's like, 'I want to make music for me.'"
In addition to her originals, the new set also carries Miley's recent live covers of Blondie's "Heart of Glass" and The Cranberries' "Zombie" from the iHeart Festival and the NIVA Save Our Stage Festival, respectively.
Follow @billyidol on Instagram: https://instagram.com/billyidol